http://bernama.com/en/news.php?id=1769111
Sumber: Bernama.com
Last update: 19/09/2019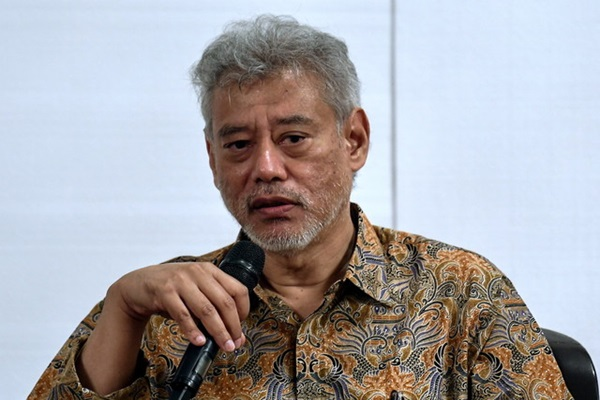 KUALA LUMPUR, Sept 19 -- A strong political will is needed to push for renewable energy in Malaysia, said prominent economist Professor Dr Jomo Kwame Sundaram today.
Speaking to reporters today, he said Malaysia has a lot of potentials in the space of photovoltaic solar panel and palm oil-based biodiesel.
"Now in Europe, cars are running on biodiesel, and here in Malaysia, we are debating about whether or not we can go further. The political will has to be there. We have to make a determined switch to promoting palm-oil based biodiesel.
"Not necessarily in this budget but certainly we have to give a strong indication that we are serious about renewable energy production," said Jomo after IDEAS Public Forum on Budget 2020 - Making Shared Prosperity a Reality here today.
--BERNAMA